Authorized Partners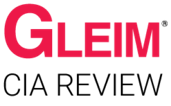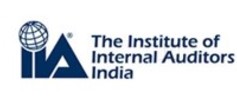 About CIA
Certified Internal Auditor (CIA) is the only global recognized professional qualification for internal auditors awarded by Institute of Internal Auditor. The Programme equips you with knowledge of Professional Practice Framework, organisational governance, tools and techniques to evaluate risk and controls. CIA are able to perform an audit engagement in conformance with the International Standards for the Professional Practice of Internal Auditing and can apply the business, IT and management acumen needed for audits.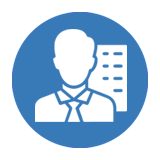 CIA as an Audit Expert
A benchmark qualification for Auditors and Risk Management.
Get globally recognised professional qualification in 6 months.
70% of Chief Audit Executives prefer to hire CIA's
Expected study time is 130-150 for all three parts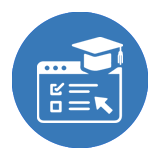 CIA with VGLD
Exclusive Learning Partner of Institute of Internal Auditors
Premium content of GLEIM USA
120+ hours of Live online classroom training
NEVER MISS A CLASS, watch class anywhere anytime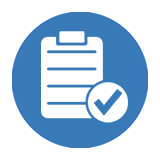 Only 3 Part Exam
Part 1: Essentials of Internal Auditing
Part 2: Practice of Internal Auditing
Part 3: Business Knowledge of Internal Auditing
Eligibilty
CIA candidates must meet the following entry and exit eligibility requirements to obtain the CIA designation. Before a candidate application can be approved, ALL documentation (proof of education, character reference, and identification) must be received and approved by The IIA's Certification staff.
ENTRY REQUIREMENTS (To Appear for Exams)
​EXIT REQUIREMENTS (For obtaining certification)
Education
Valid Government Issued ID
​Character Reference
Experience
3 Exams
​Experience
Master's Degree (or equivalent)
X
X
Exit Requirement
X
1 year IA experience or equivalent**
Bachelor's Degree (or equivalent)
X
X
Exit Requirement
X
​2 years IA experience or equivalent**
​Active Internal Audit Practitioner designation holder
X
X
Exit Requirement
X
​5 years IA experience of equivalent**
​​Other Education*
X
X
5 years IA experience or equivalent**
X
*High School Diploma, Associates Degree, GCE, A-Level or their equivalent
**Experience can be in any of the following: Internal Audit, Quality Assurance, Risk Management, Audit/Assessment/Disciplines, Compliance, External Audit, Internal Control
Steps to CIA Certification
Complete all application requirements (proof of education, character reference, and identification). Submit all documentation within 90 days of receipt of payment. Receive program approval.
Prepare and pass all three exam parts. Complete exam process within three years.
Verify experience based on education level and get certified.
Certified Internal Auditor Course Content
PART 1
Essentials Of Internal Auditing

125 Questions / 150 Minutes
Foundation of Internal Auditing
Independence & Objectivity
Proficiency & Due Professional Care
Quality Assurance & Improvement Program
Governance, Risk Management & Control
PART 2
Practice Of Internal Auditing

100 Questions / 120 Minutes
Managing the Internal Audit Activity
Performing the Engagement
Commmunicating Engagement Results & Monitoring Progress
PART 1
Business Knowledge Of Internal Auditing

125 Questions / 150 Minutes
Duration:120 Minutes per part
Exam Pattern=100% Objective with 100 MCQ's in each part
Passing Score:600 out of 750 points on each part
Exams could be taken in any order.
No negative marking
Exams in India and Abroad
Our Students work in Companies
CIA Global Footprint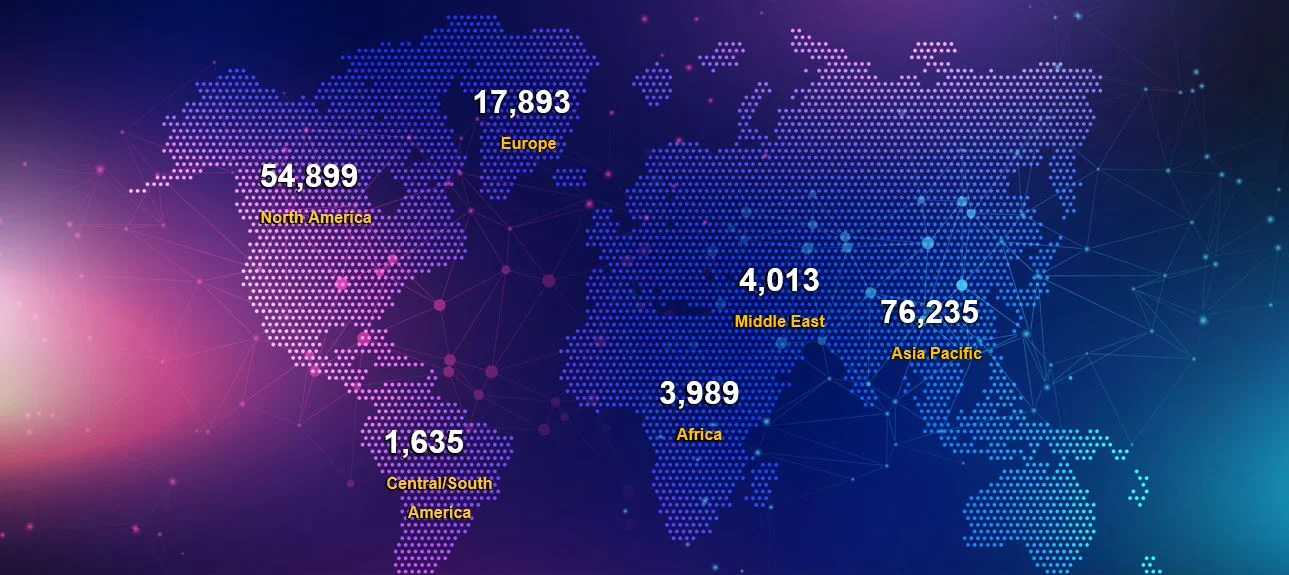 Globally Recognized and Relevant

Earning your CIA means you can confidently perform any audit, for anyone, anywhere around the world.

163,000+

Certified Internal Auditor Designations

900+

Testing centers

150+

Countries

14

Languages in which the CIA exam is available
FREQUENTLY ASKED QUESTIONS
The CIA exam was revised in early 2019 to reflect the current practice of internal auditing, minimize duplication and overlap among the three exam parts, and clarify the knowledge, skills, and abilities that CIA candidates must possess to obtain certification. All three parts align with the International Professional Practices Framework (IPPF) and The IIA's International Standards for the Professional Practice of Internal Auditing
Candidates have up to three years from the date of application approval to complete the program. On average, candidates complete the program in less than 18 Months.
Depending on education, experience, expertise in accounting and IT, as well as study method and reading comprehension, you should expect to invest around 130 hours of study time (Part 1 - 40 hours; Part 2 - 40 hours; Part 3 - 50 hours).
There is no wrong or right order. Candidates can take the exam parts in the order they wish.
Year-round at more than 900 Pearson VUE test centers in over 150 countries worldwide
Each exam question that contributes to your score has been pretested to ensure statistical validity. Your raw score is calculated based on the number of questions answered correctly and is converted to a reporting scale ranging from 250 to 750 points. A score of 600 or higher is required to pass a CIA exam part.
Candidates receive an informal score report upon completion of the exam at the test center. The score is not final until validated by The IIA. You will be notified by email when your official score is available. This is typically within 24 to 48 hours after you complete your exam.
Our Student Results
Name - Himanshu Gupta
Exam Cleared - CIA Part 1 & 2
Name - Miruthula Nehru
Exam Cleared - CIA Part 1 & 2
Name - Vijaya Lakshmi Peddapalli
Exam Cleared - CIA Part 1 & 2
Name - Shubham
Exam Cleared CIA part 2
Name - Amit Kumar
Exam Cleared - CIA Part 1,2 & 3
Name - Pranjal
Exam Cleared - CIA Part 1
Name - Vishal Gupta
Exam Cleared - CIA Part 1 & 2
Name - Himanshu Gupta
Exam Cleared - CIA Part 1 & 2
Name - Miruthula Nehru
Exam Cleared - CIA Part 1 & 2
Name - Vijaya Lakshmi Peddapalli
Exam Cleared - CIA Part 1 & 2
Name - Shubham
Exam Cleared CIA part 2
Name - Amit Kumar
Exam Cleared - CIA Part 1,2 & 3
Name - Pranjal
Exam Cleared - CIA Part 1
Name - Vishal Gupta
Exam Cleared - CIA Part 1 & 2